'Universal basic services' costing about £42bn could be funded through higher taxes, say Jonathan Portes and academics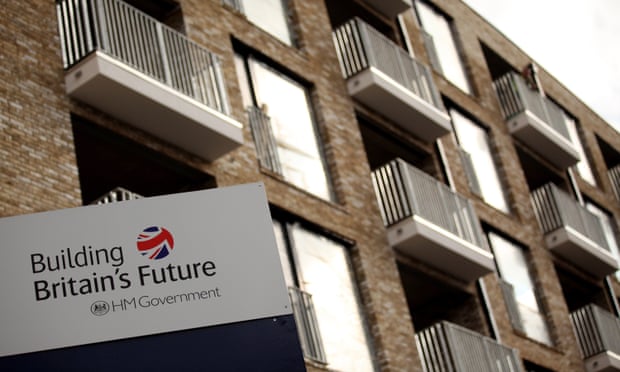 Free housing, food, transport and access to the internet should be given to British citizens in a massive expansion of the welfare state, according to a report warning the rapid advance of technology will lead to job losses.

Former senior government official Jonathan Portes and Professor Henrietta Moore, director of University College London's Institute for Global Prosperity make the call for a raft of new "universal basic services" using the same principles as the NHS. They estimate it would cost about £42bn, which could be funded by changes to the tax system.

The recommendations include doubling Britain's existing social housing stock with funding to build 1.5m new homes, which would be offered for free to those in most need. A food service would provide one third of meals for 2.2m households deemed to experience food insecurity each year, while free bus passes would be made available to everyone, rather than just the over-60s.
More: The Guardian